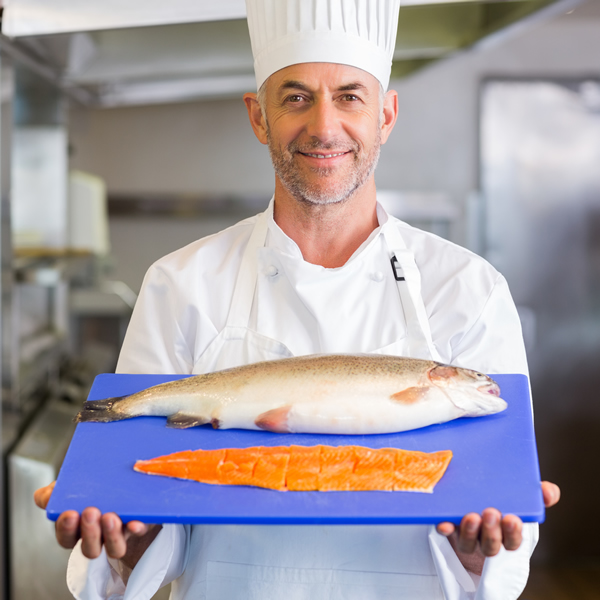 About Us
At Prep-Pro our focus is to provide customers with premium quality professional catering supplies which offer maximum durability and hygienic protection.
All our products have been designed, sourced and manufactured to be hard-wearing, long-lasting and cost effective.
Taking advantage of our production facility based in the heart of Leicester, all our premium, pressed and planed plastic chopping boards are created in-house and our large stockholding means an efficient service and quick turn-around times.
Whether you are an independent catering supplier or a commercial kitchen chef, choose from our extensive range of products that includes our premium Polyethylene, High Molecular Weight (HMW) plastic chopping boards as well as sundries such as paddles and rolling pins.
Prep-Pro professional catering supplies, let us help you prepare food safely.
---